DOGS OF THE GALAXIES
THE CARD GAME FOR PEOPLE NOT EMBARRASSED UTTERING WEIRD WORDS, MAKING CRAZY FACES, HOOTING LIKE OWLS OR BARKING "WOOF!", "WOOF!" WHILE WAGGING THE TAIL. HAVE FUN CAPTIONING THE FACES YOUR FRIENDS MAKE.
DOGS OF THE GALAXIES
THE CARD GAME TO PLAY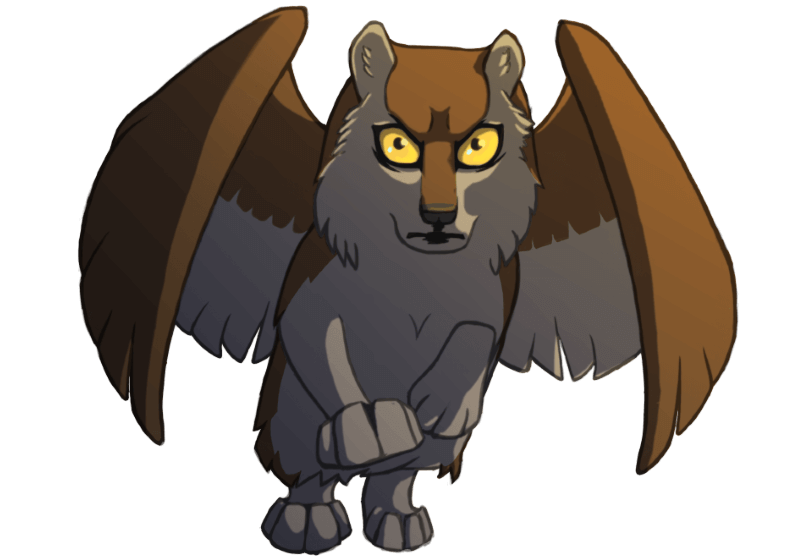 DOGS OF THE GALAXIES IS A FUN, FAMILY CARD AND PARTY CARD GAME FOR ADULTS,
TEENS AND KIDS. THE HILARIOUS CARD GAME TO PLAY WITH FRIENDS AND FAMILY.
A CARD GAME FOR PARTIES, EVENTS, REUNIONS, BABY SHOWERS, LARGE GROUPS, ETC.
A FAMILY AND PARTY GAME
YOUR FAMILY AND FRIENDS WILL LOVE IT
A CARD GAME FOR 3 OR MORE PEOPLE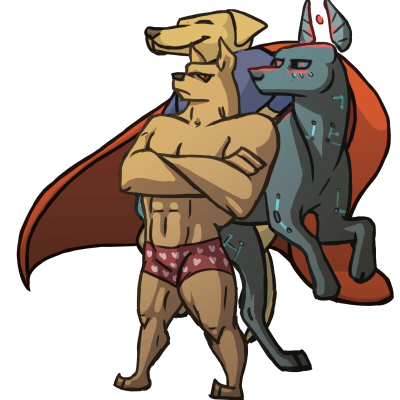 HOW GAME WORKS
BEGIN BY CHOOSING THE FIRST

DOG BREEDER

WHO DRAWS CARD AND DESCRIBES DOG IN IT, E.G., WHAT DOG
JUST DID, THE PRANK UP ITS SLEEVES, WHATEVER. EMBELLISH AS YOU WANT, BUT IN MAX 30 SECONDS.
THE DOG BREEDER ROLE IS ROTATED CLOCKWISE AFTER EACH ROUND.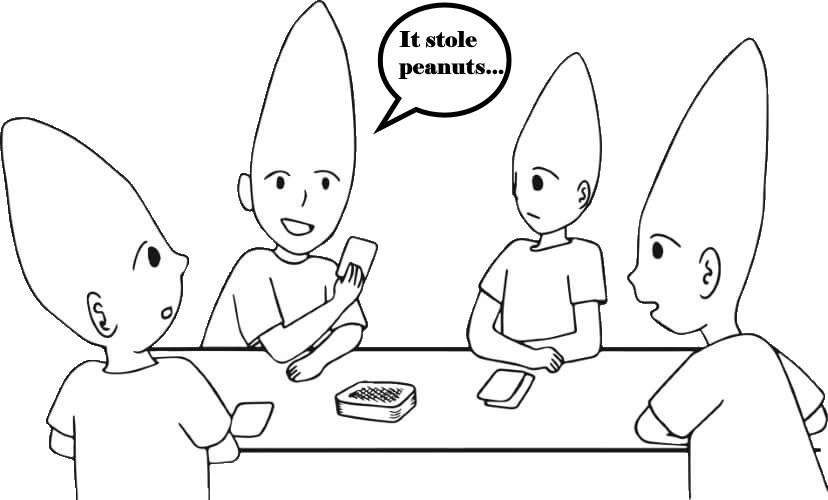 IT GETS EVEN FUNNIER
THE DOG BREEDER MUST ALSO MAKE A FACE LIKE THE DOG HE OR SHE DESCRIBED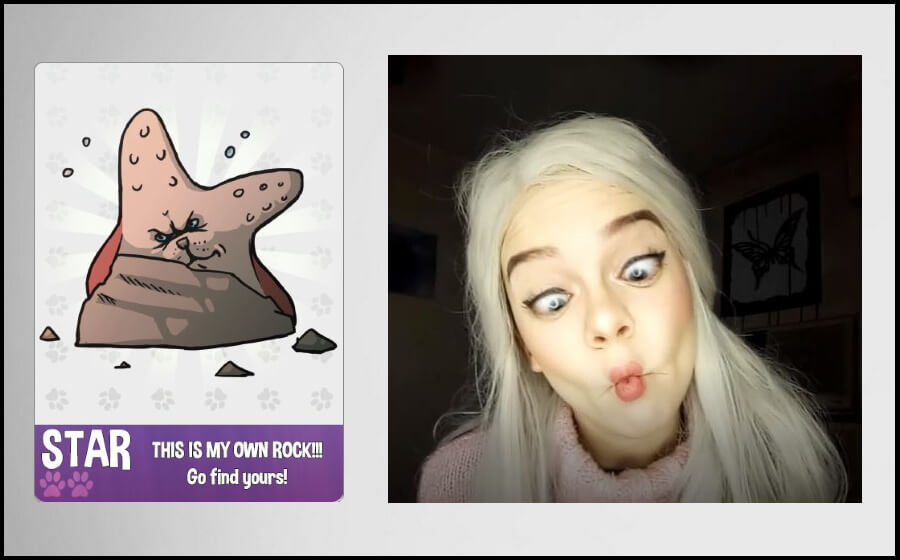 OTHERS COMPETE TO OUTDO EACH OTHER BY COMING UP WITH THE WEIRDEST OR BEST NAMES OR CAPTIONS
OR MEMES FOR THE DOG DESCRIBED. MAY RESULT IN CAPTIONING FACES MADE BY FRIENDS. DEPENDING
ON CARD TYPE, THEY MUST ALSO MAKE THE SOUND THEY THINK THAT OUTER-SPACE DOG MAKES.
THE POINT(S)
THE DOG BREEDER THEN SHOWS DOG AND AWARDS CARD TO THE PLAYER WITH THE WEIRDEST
NAME, CAPTION, MEME OR, SOMETIMES, SOUND AND THAT PLAYER THE POINT(S) FOR THAT ROUND.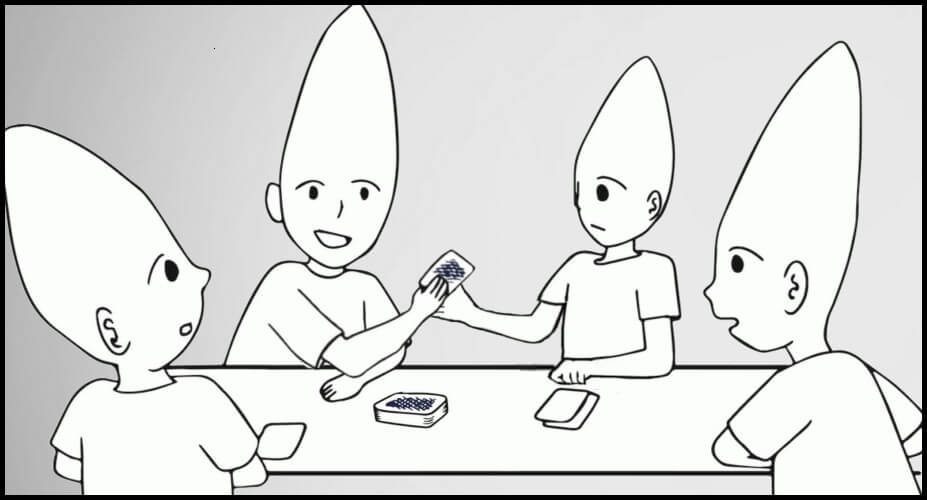 WINNING THE GAME
DOGS OF THE GALAXIES IS A CARD GAME THAT CHALLENGES PLAYERS TO BE ORIGINAL AND CREATIVE.
TO WIN, YOU'VE TO OUTDO OTHER PLAYERS ENOUGH TO BE FIRST TO ACHIEVE NEEDED POINT.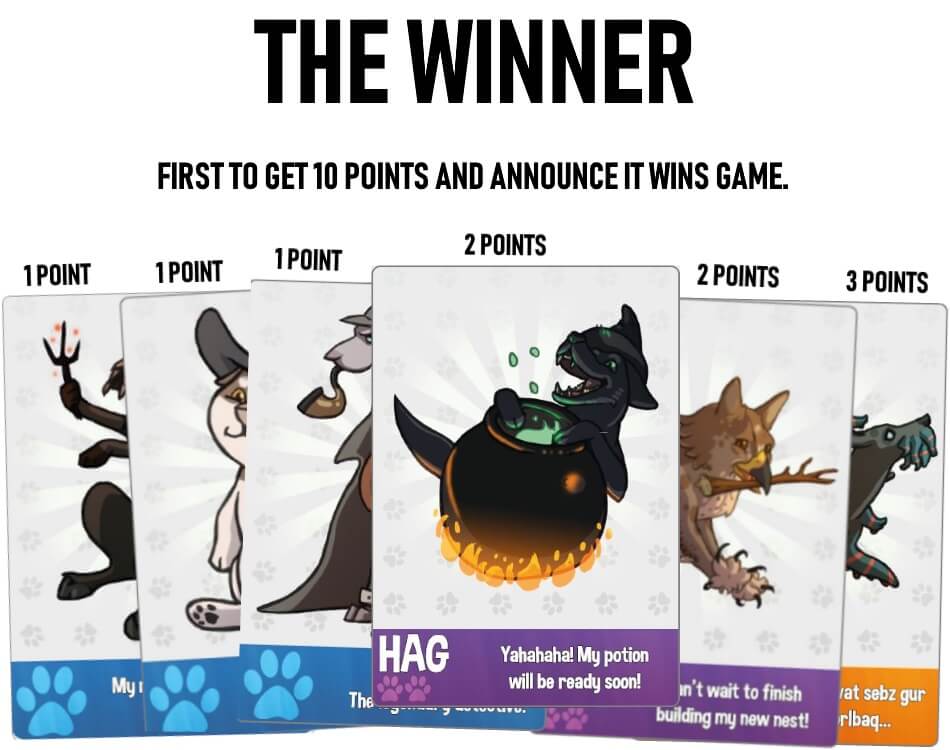 AND IF YOU LOSE?
DON'T EVEN TRY TO LOSE A DOGS OF THE GALAXIES GAME. THERE'S AN EMBARRASING PUNISHMENT DESIGNED
IN THE DARK GALAXY DRAGONFLY 44 THAT AWAITS YOU, FOR THE AMUSEMENT OF YOUR FELLOW PLAYERS.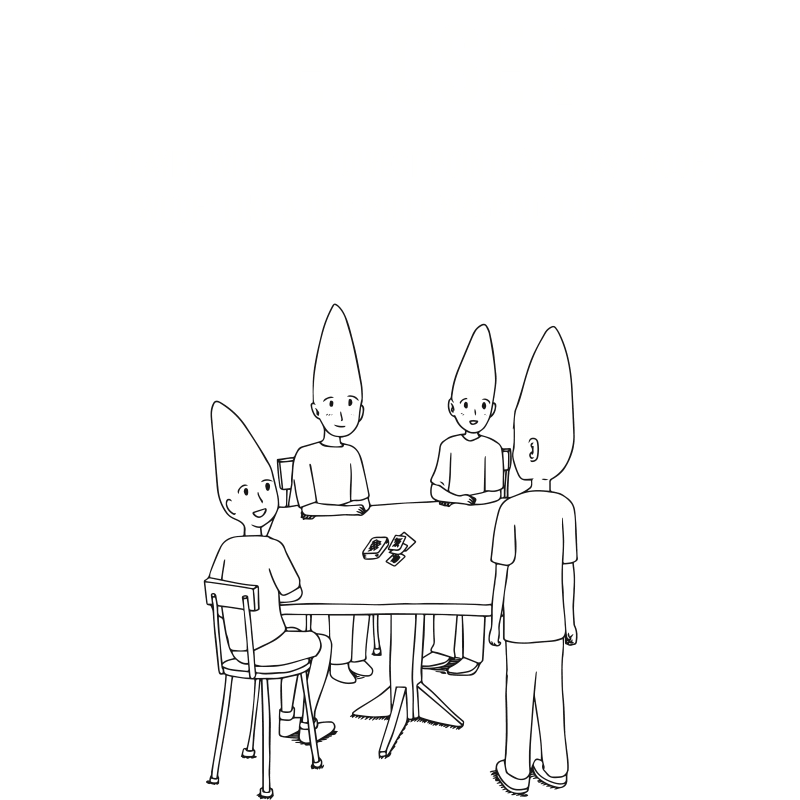 THE CARDS
CARD GAME HAS 3 CARD TYPES DEFINED BY CARD RARITY: COMMON, EPIC AND LEGENDARY, PLUS
A 4TH TYPE – THE IMAGINARY CARD – WHICH GIVES PLAYERS THE CHANCE TO USE THEIR IMAGINATION
TO CREATE INTERGALACTIC DOGS ALL THEIR OWN. DOG BREEDER ALWAYS SAYS CARD TYPE.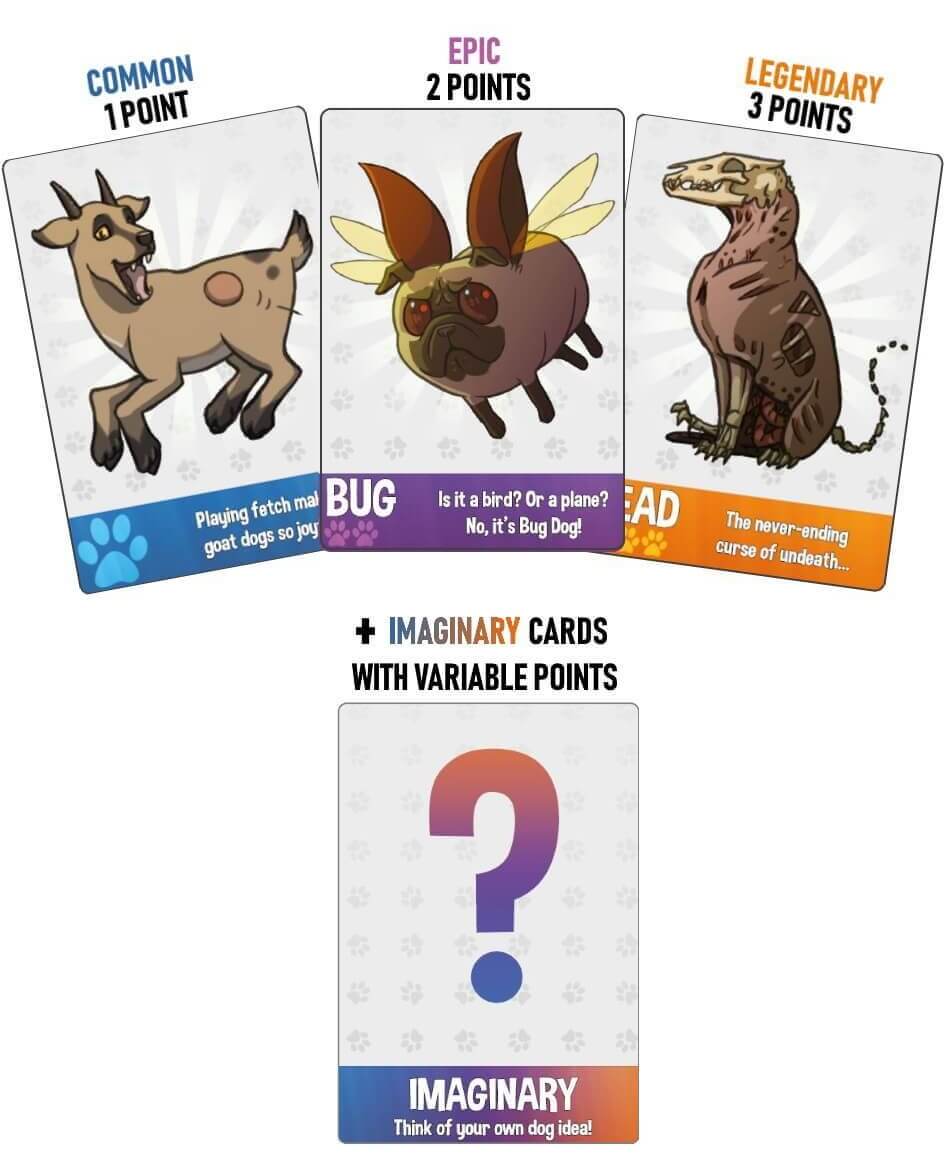 50 COMMON CARDS
COLLECTIBLE ART QUALITY ILLUSTRATIONS OF UNIQUE DOGS.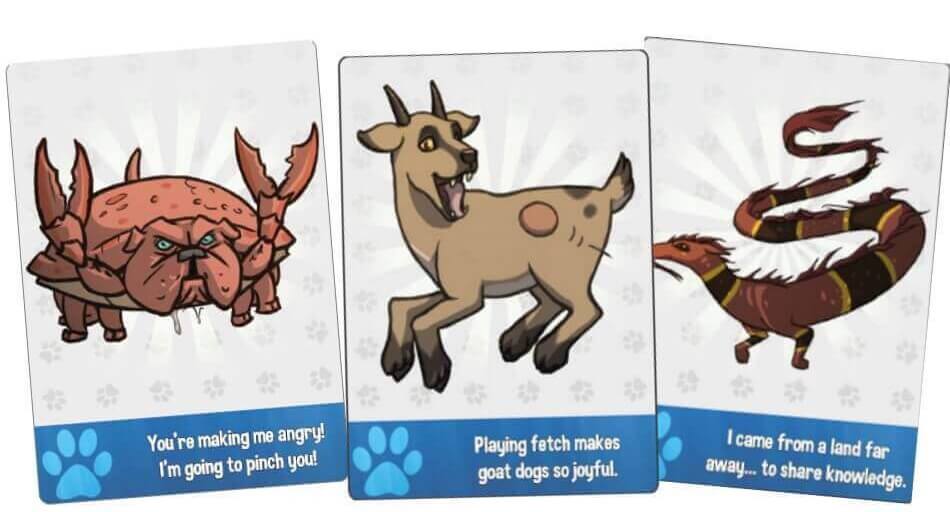 30 EPIC CARDS
WIN BIGGER EACH TIME WITH 2 POINTS.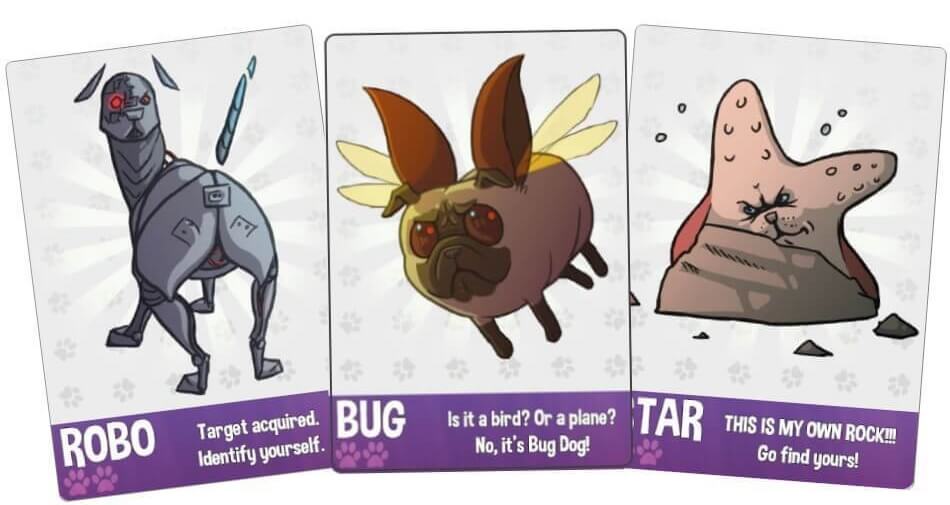 15 LEGENDARY CARDS
WIN THE BIGGEST EACH TIME WITH 3 POINTS.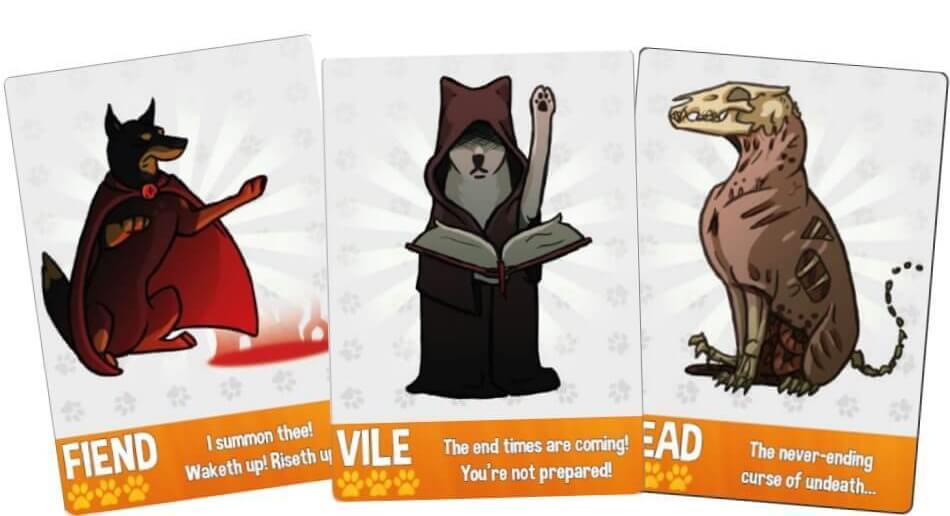 5 IMAGINARY CARDS
DOG BREEDER CREATES AND DESCRIBES DOG FROM SCRATCH USING
OWN IMAGINATION AND SAYS IF CARD IS COMMON, EPIC OR LEGENDARY.