DOGS OF THE GALAXIES
DOGS OF THE GALAXIES IS A FUN CARD GAME FOR PEOPLE NOT EMBARRASSED MAKING FUNNY FACES, UTTERING WEIRD WORDS AND BARKING "WOOF", "WOOF". NOW ON KICKSTARTER.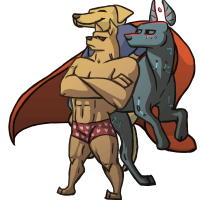 Dogs of the Galaxies is a card game that challenges you to be creative, funny and competitive. Players will make all kinds of faces and sounds and utter the weirdest words.
WATCH SHORT VIDEO BELOW
KICKSTARTER
Our campaign ends on June 20. Please back campaign to get a copy of the game.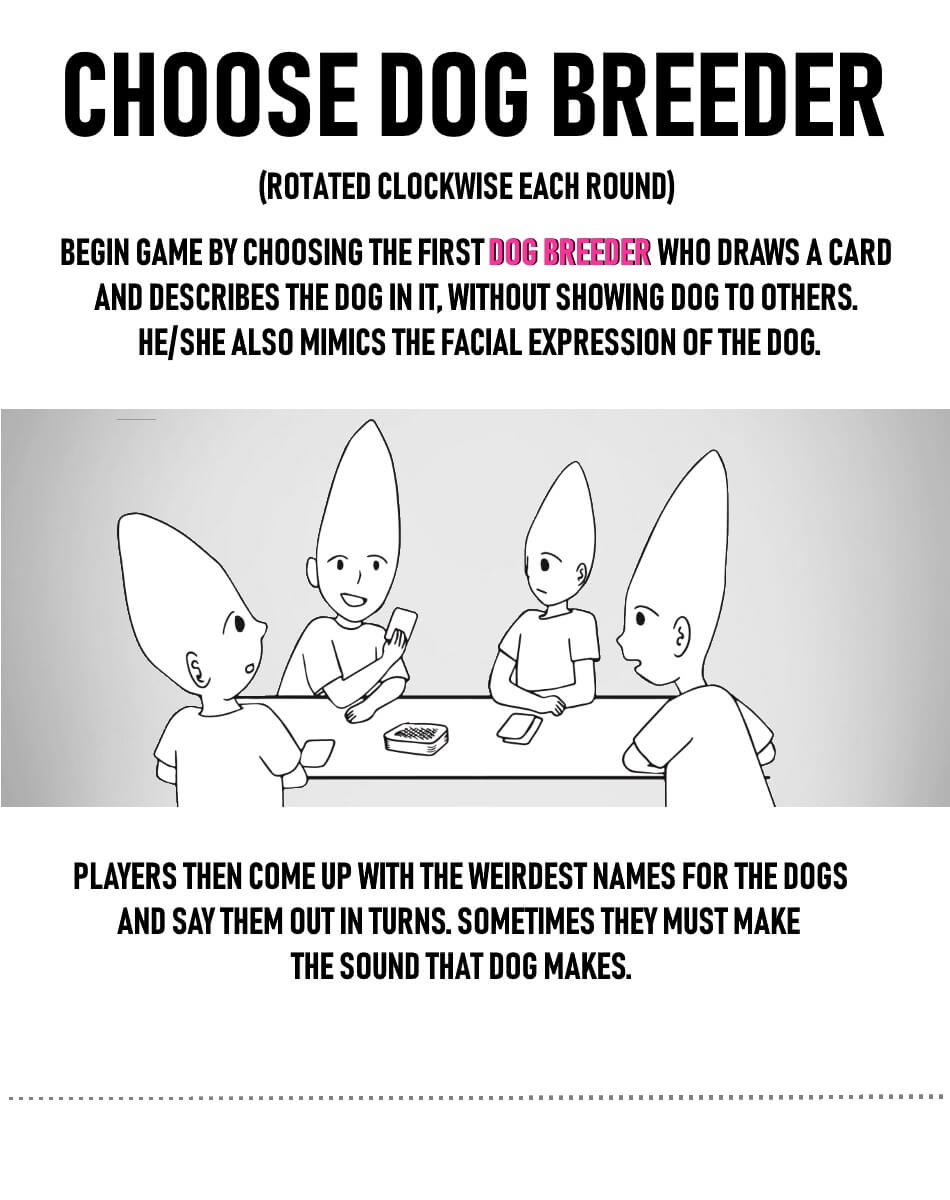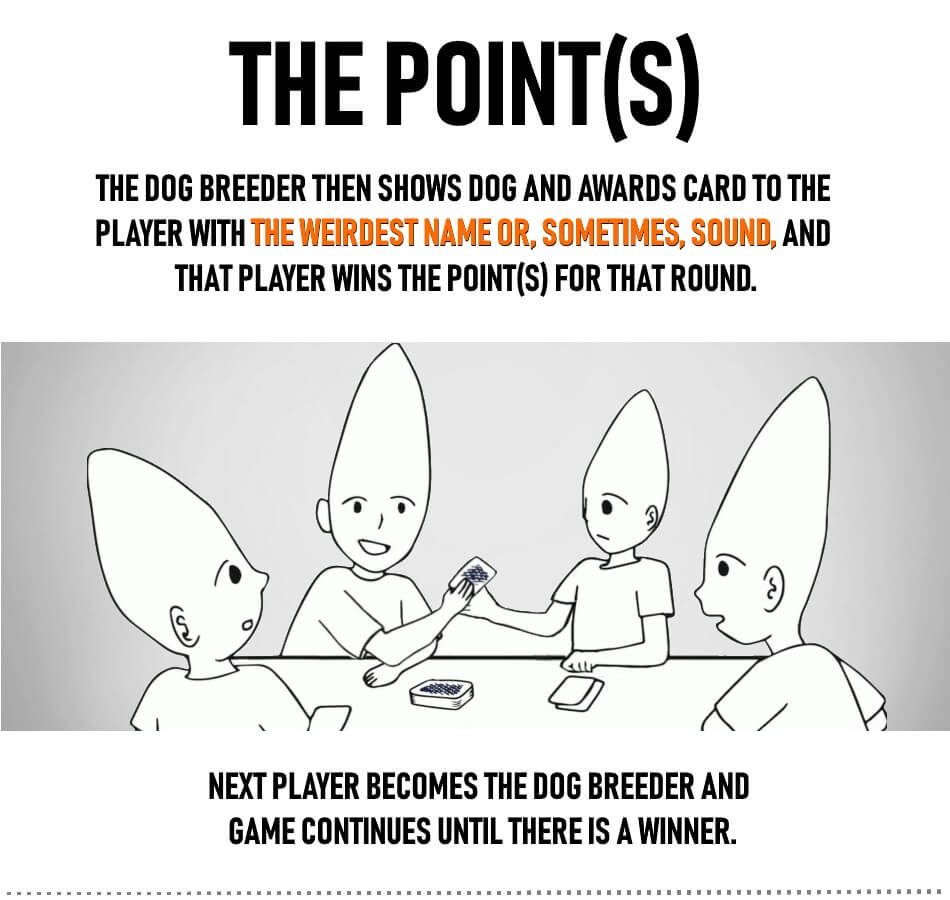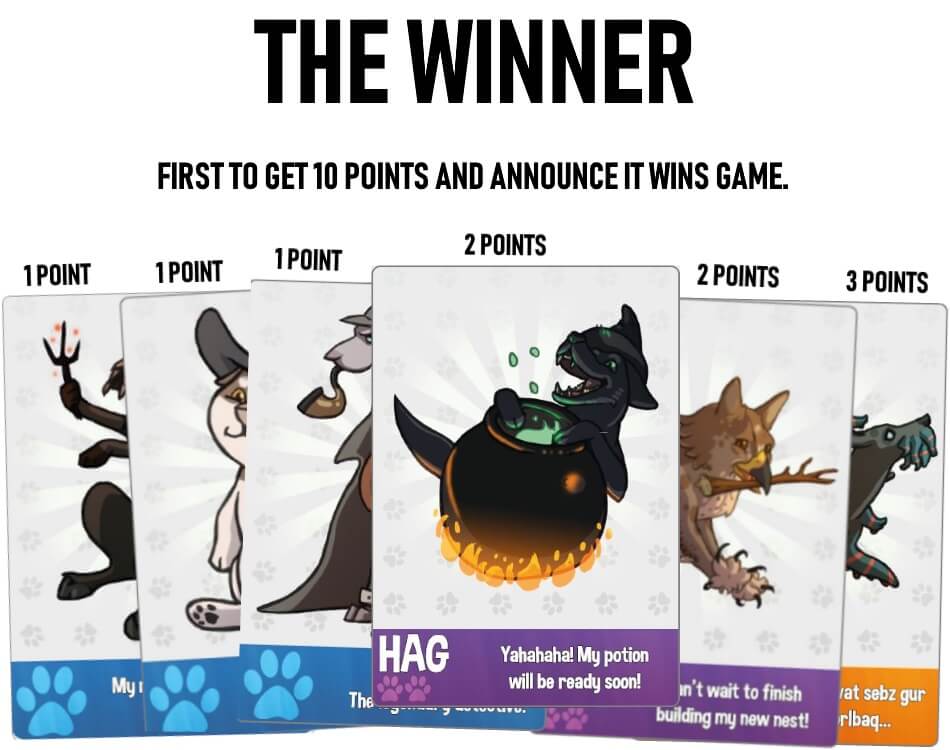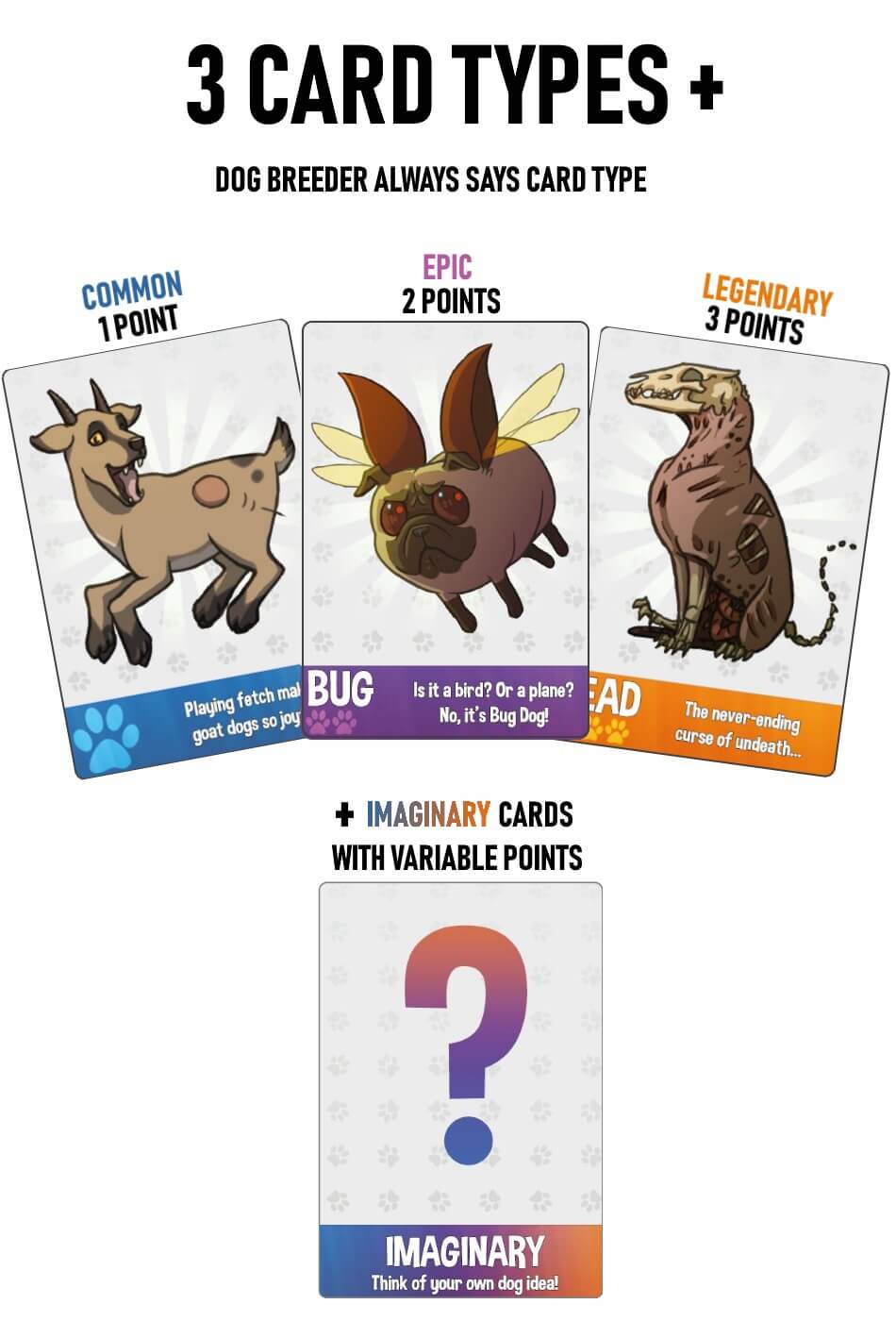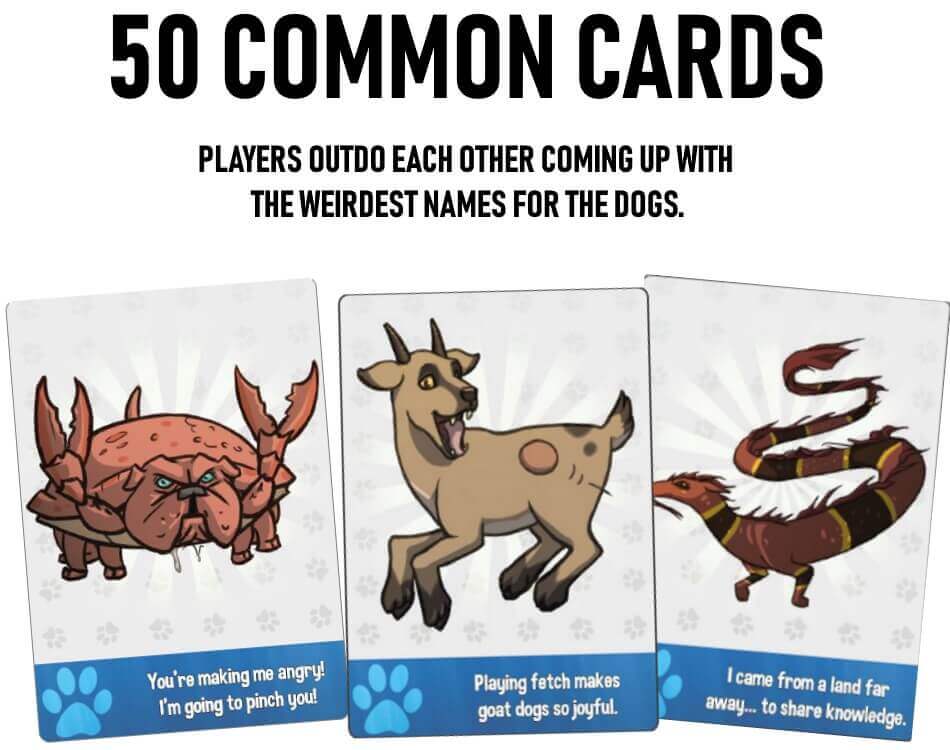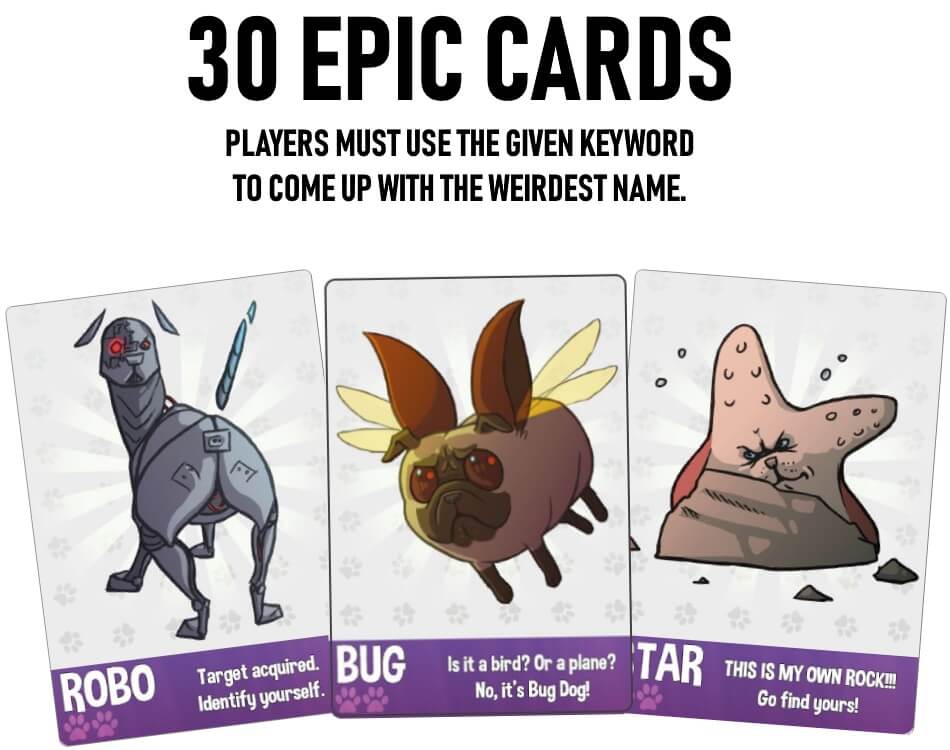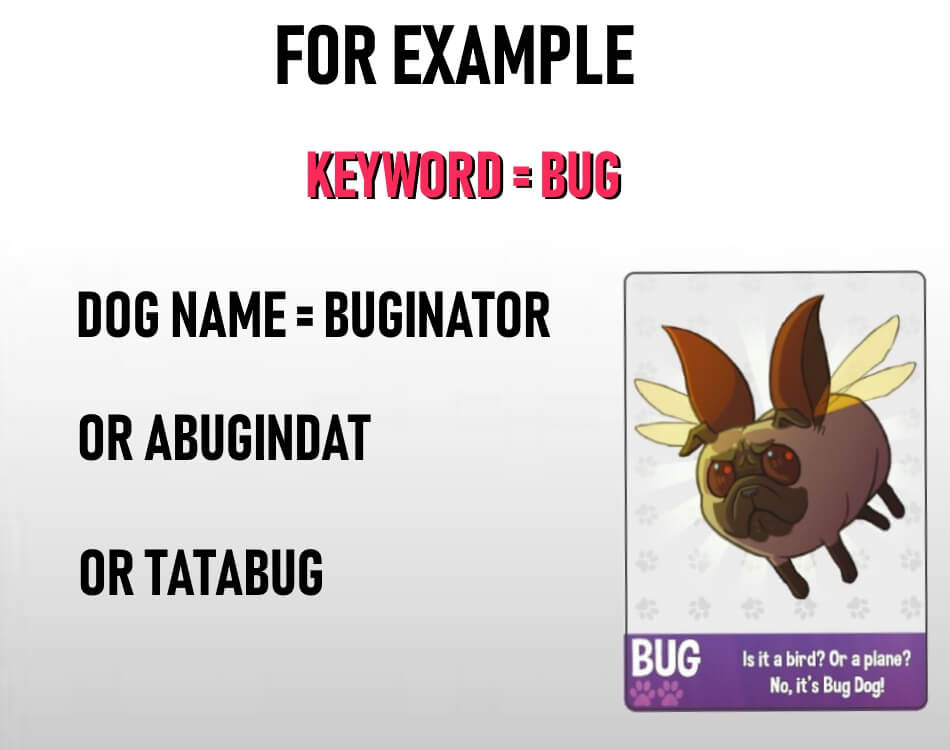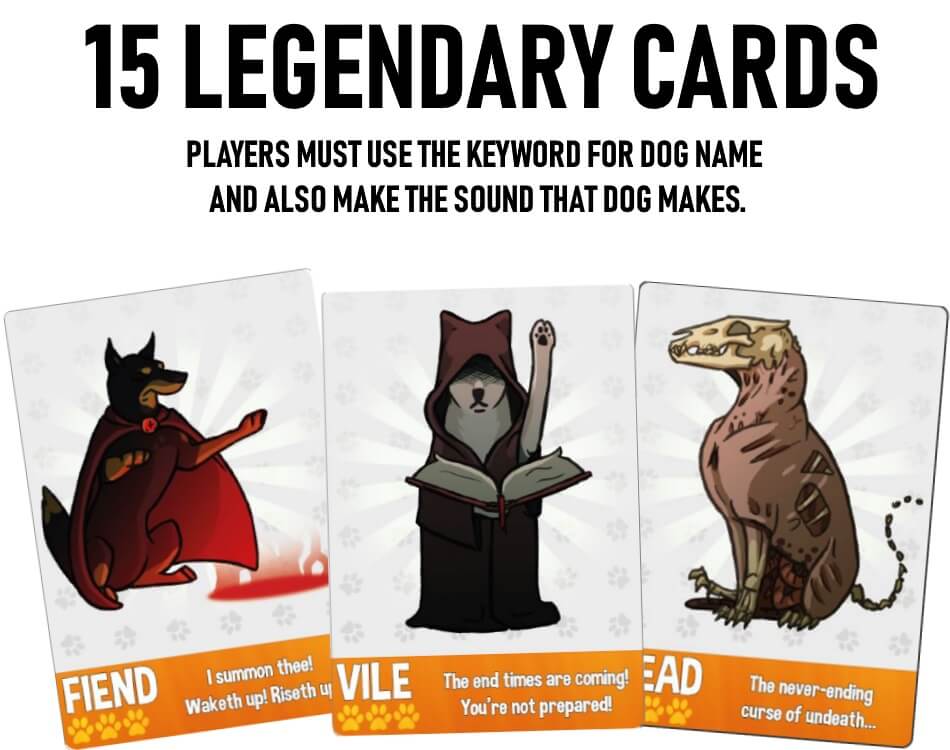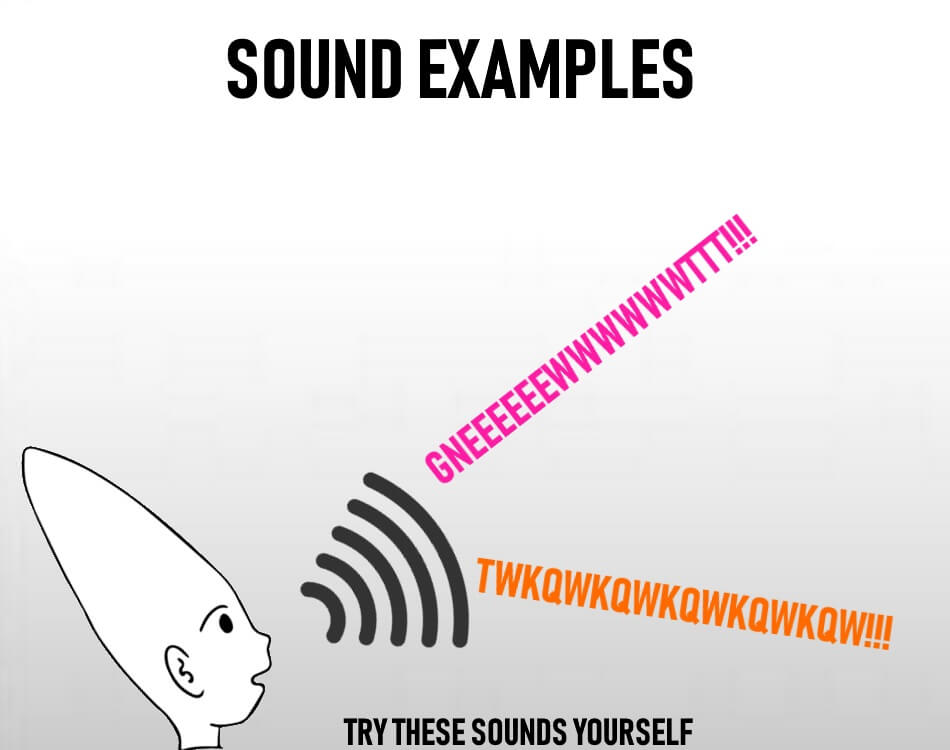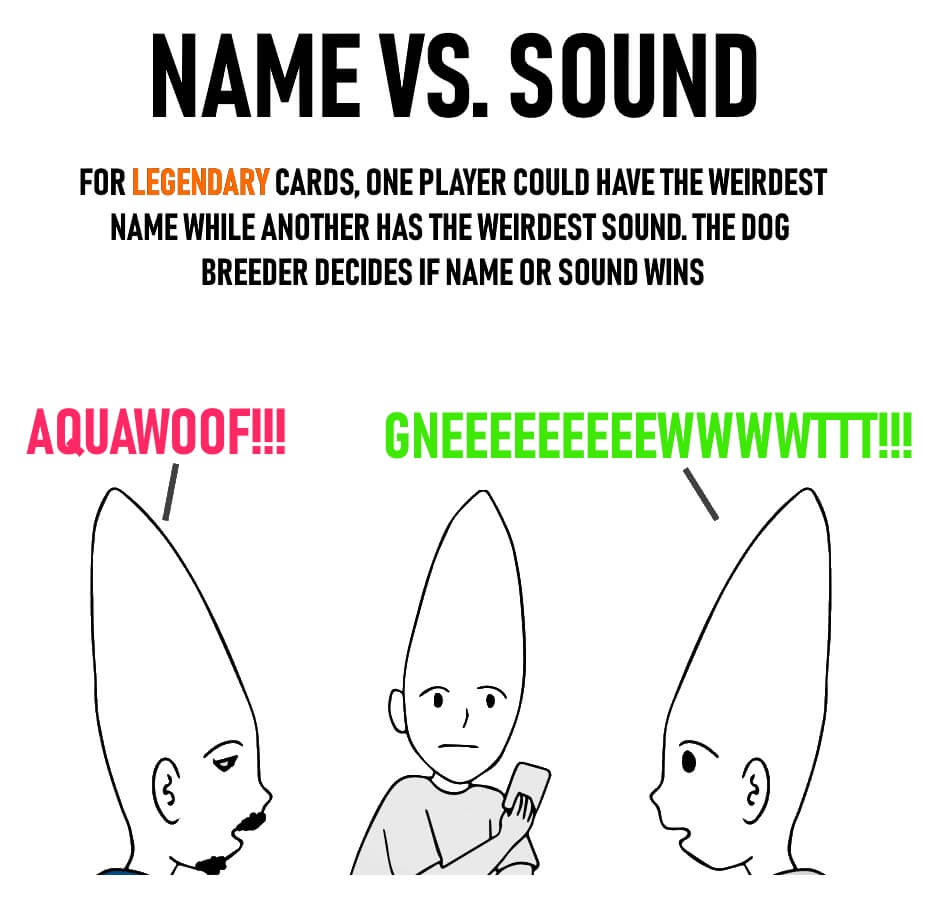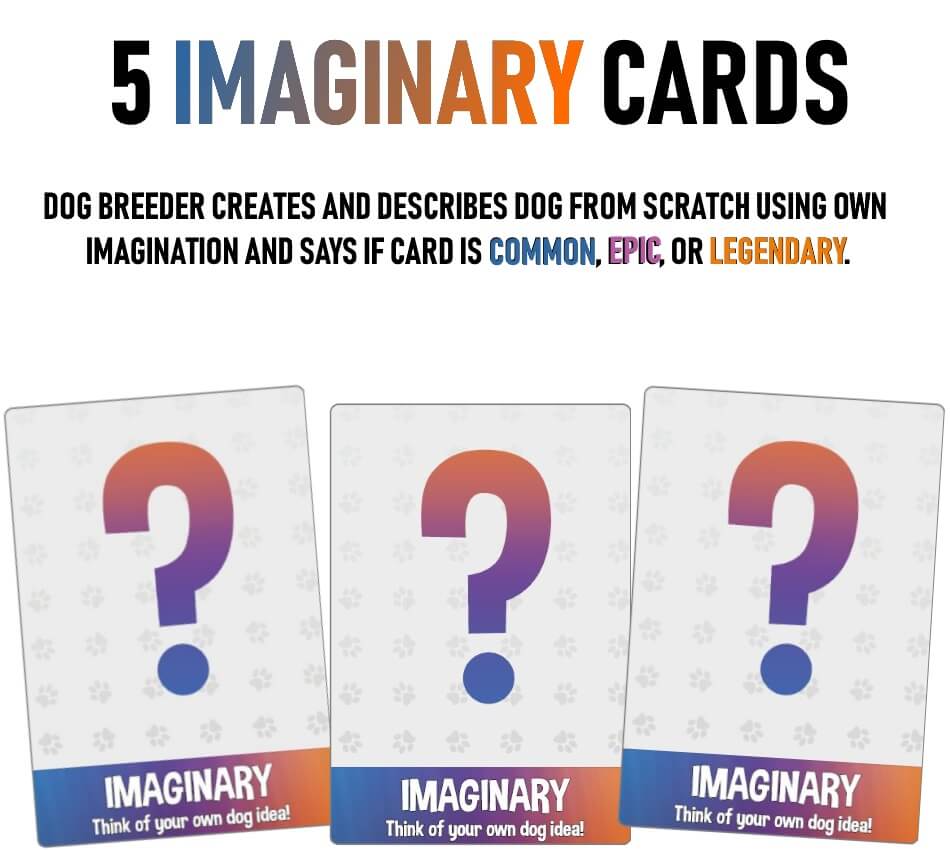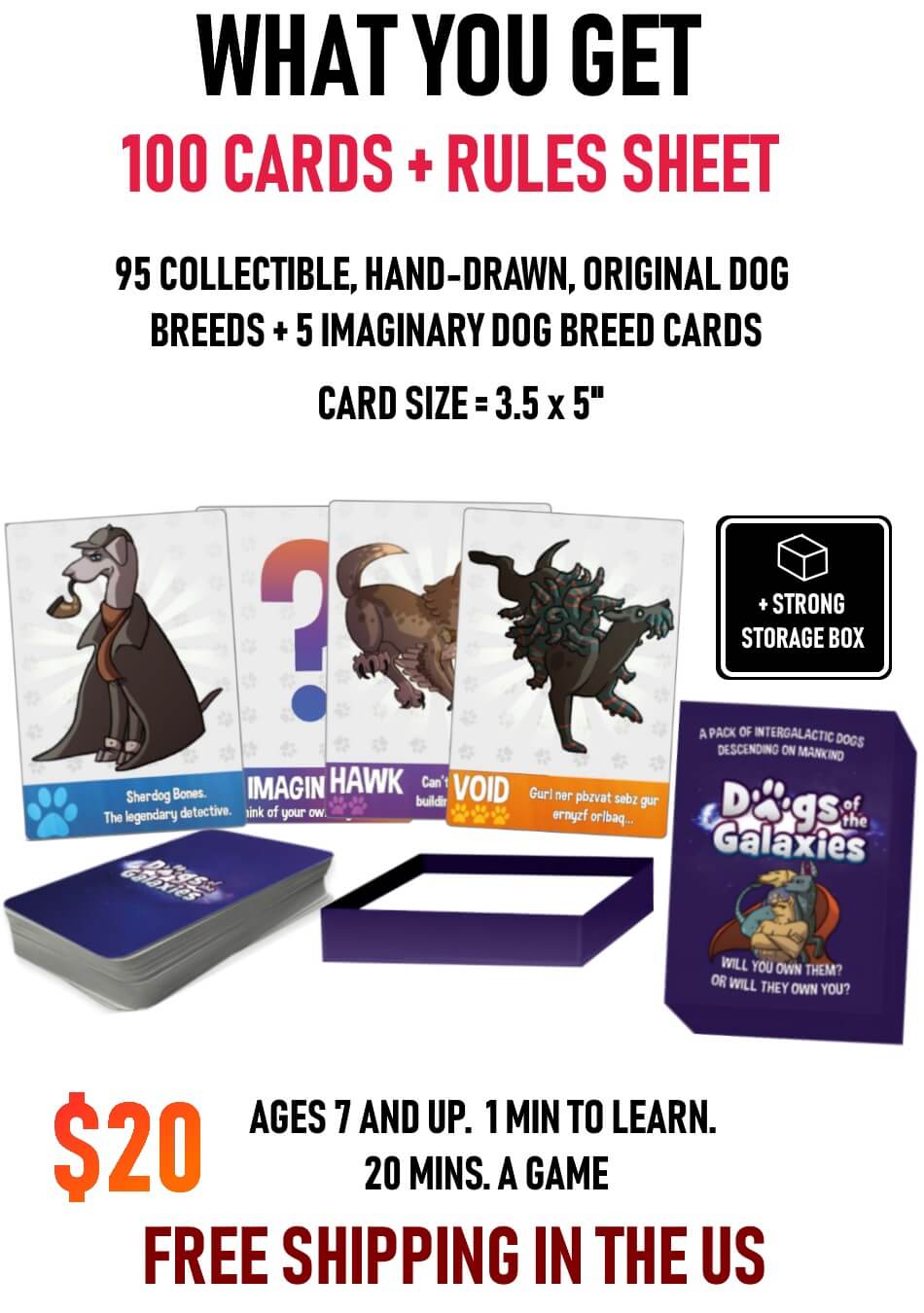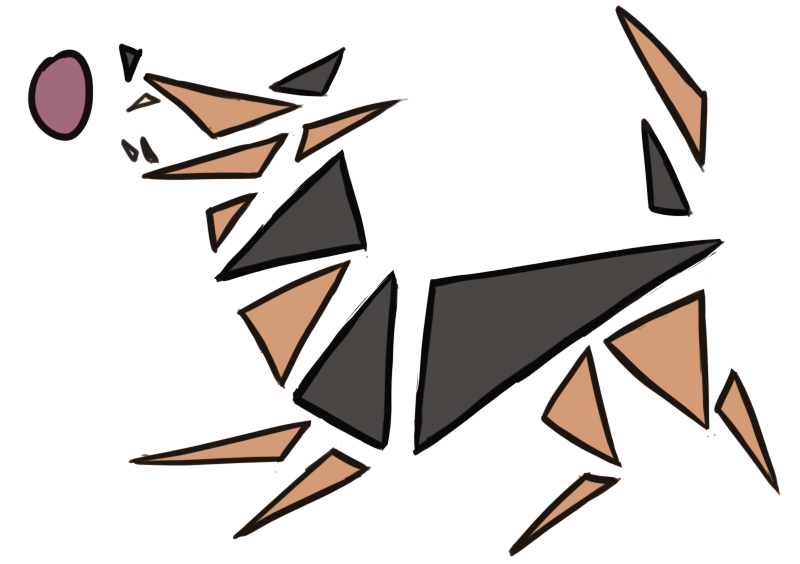 Triangular Dog – Quick Fact
Dogs of the galaxies eat things like moonstone, instead of bones. Some get infrared nutrition by absorbing nutrients through electromagnetic radiation.
Owl Dog – Quick Fact
Dogs of the galaxies don't bark like your regular dogs here on Earth. Rather, they emit weird sounds, which are signals that can be decoded by others across the intergalactic void.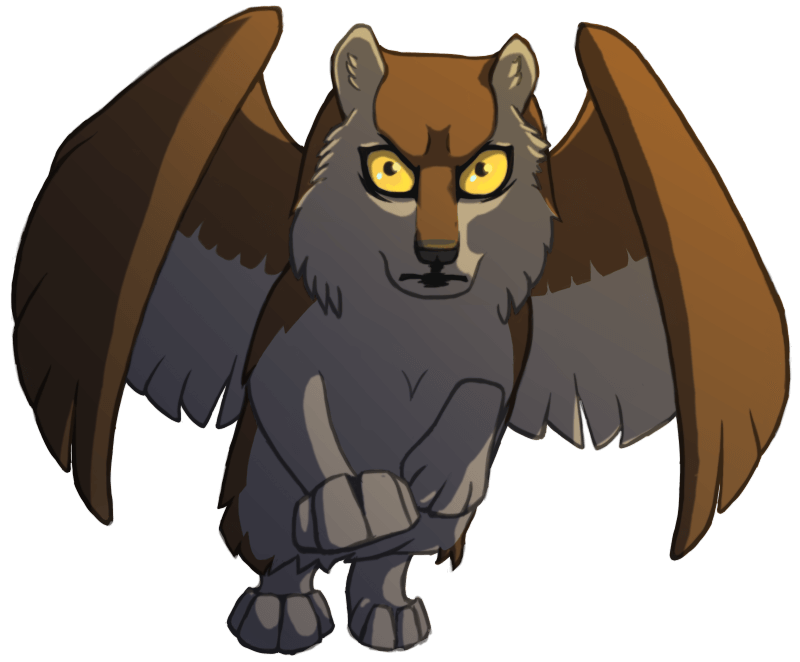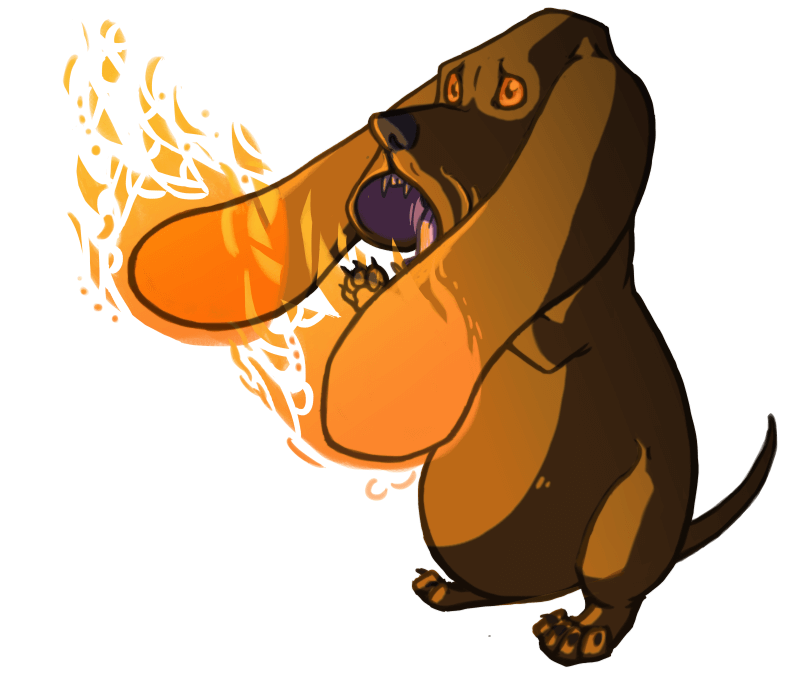 Fire Dog – Quick Fact
Wondering if they bite? You don't want to find out. Or maybe you do. A bite by a dog from outer space could be a cure-all antidote. Or poison ivy that takes you out.
The Arcane Dog – Quick Fact
Dogs in the galaxies often possess magical or mystical powers. Or at least the power to make certain things happen. Like this one.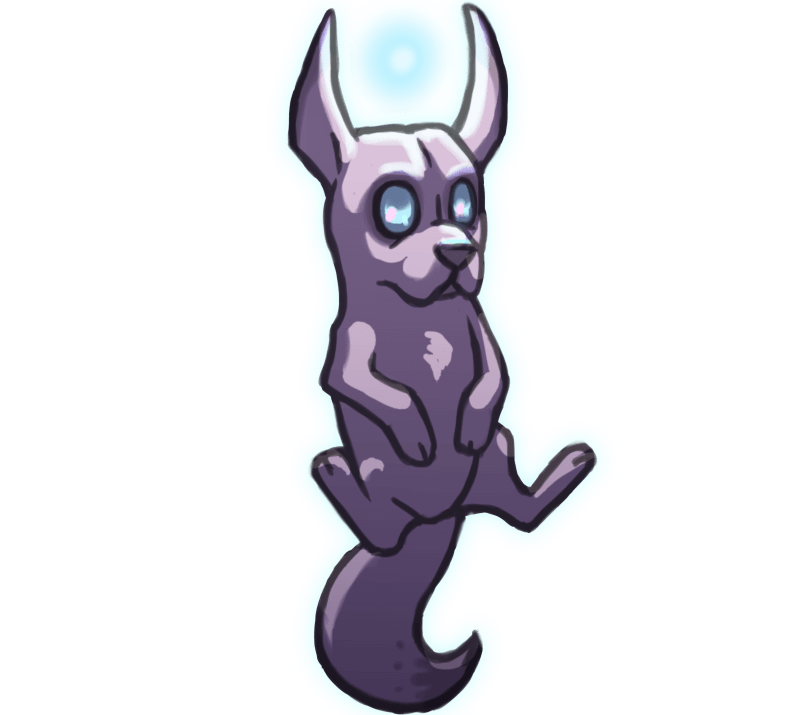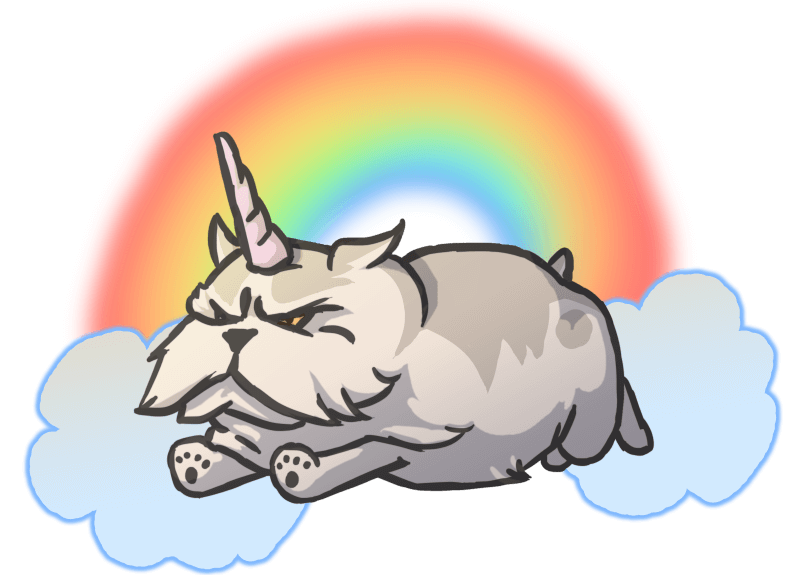 Unicorn Dog – Quick Fact
Dogs of the galaxies own the intergalactic and interstellar spaces. They transverse the great vacuums and the vast voids. They can escape the powerful gravitational forces of black holes several thousand light-years away.