[elfsight_social_share_buttons id="1″]
DOGS OF THE GALAXIES
A CARD GAME ABOUT 100 INTERGALACTIC DOGS DESCENDING ON MANKIND.
A GAME FOR CREATIVE PEOPLE WHO LOVE ANIMALS AND SPACE AND AREN'T EMBARRASSED MAKING WEIRD FACES.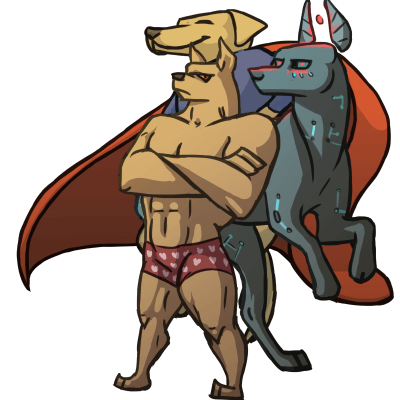 Dogs of the Galaxies are 100 unique, intergalactic dog breeds from outer space unknown to mankind.
As an intergalactic dog breeder, your job isn't easy. Competing with others to come up with the weirdest names for these unknown breeds, and sometimes making the sounds they make, is where it gets even tougher. And funny too.
The weirdest name or, sometimes, sound, wins the round. And first to get 10 points wins the game.
Creativity required to win. The first of a series.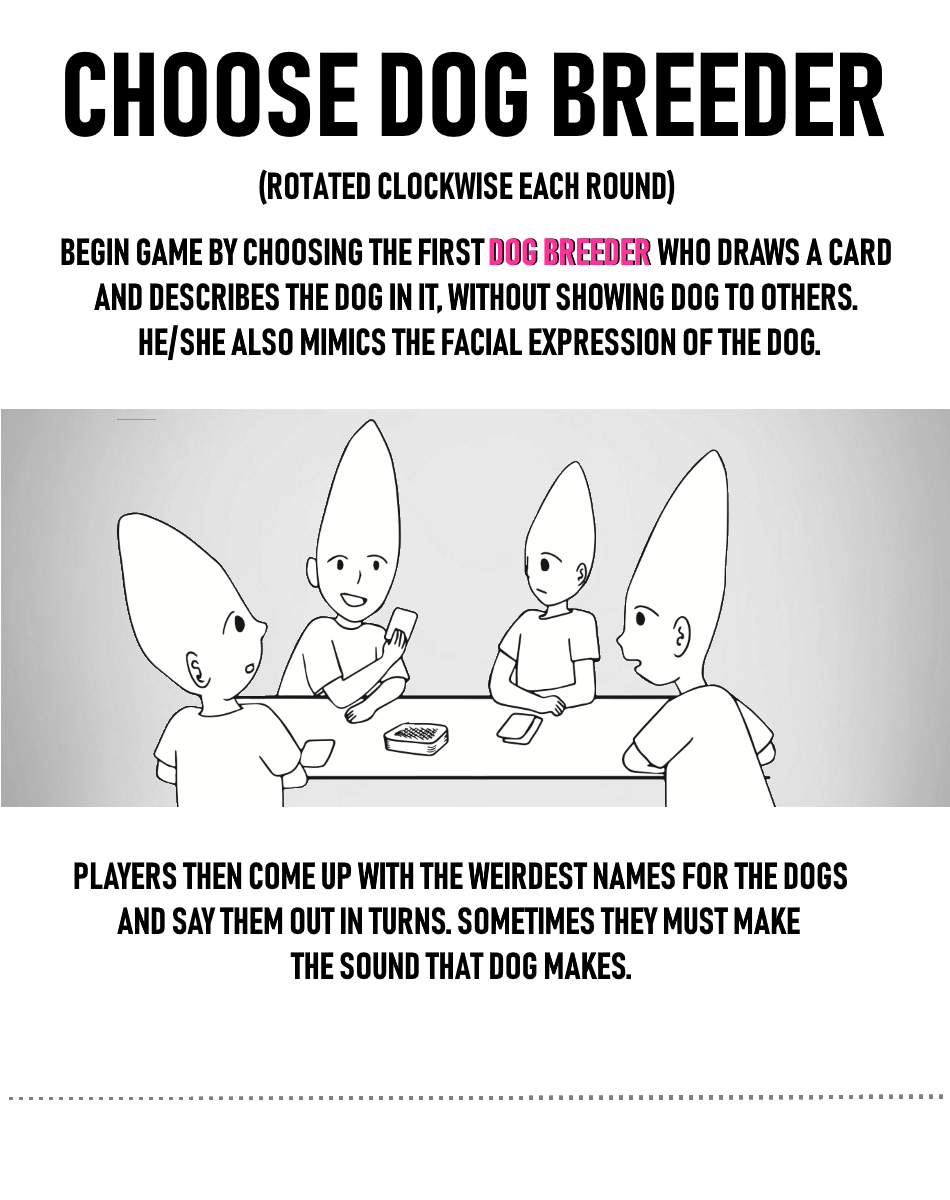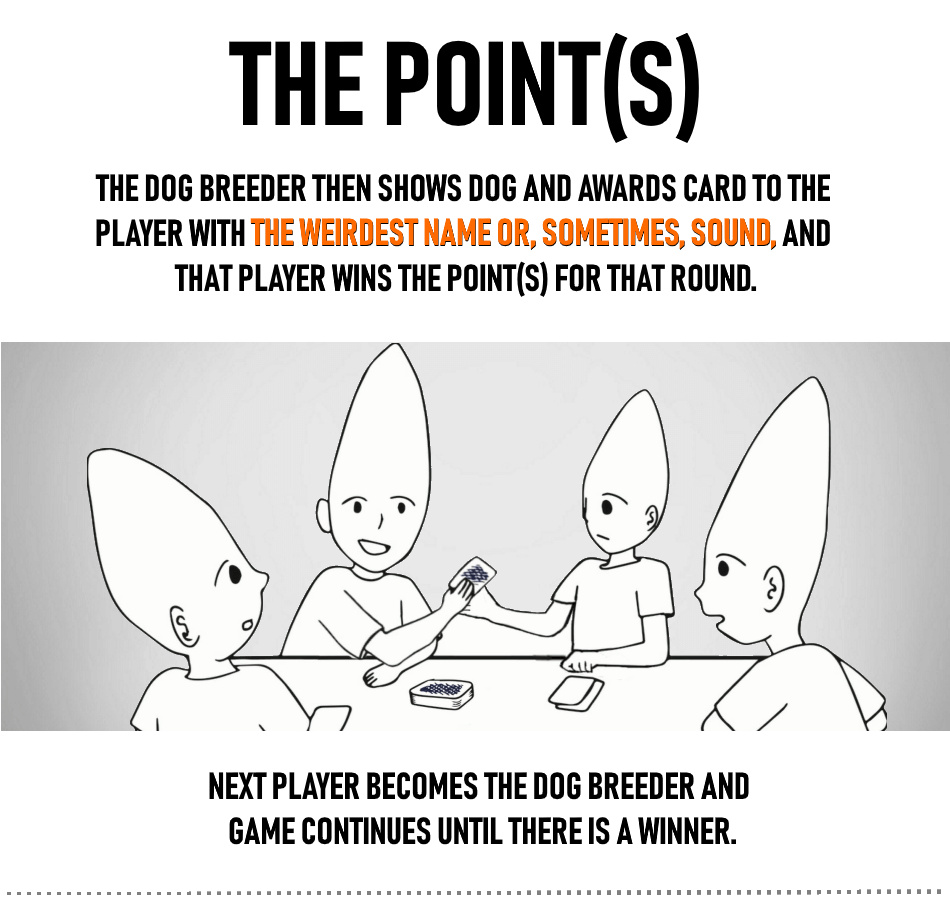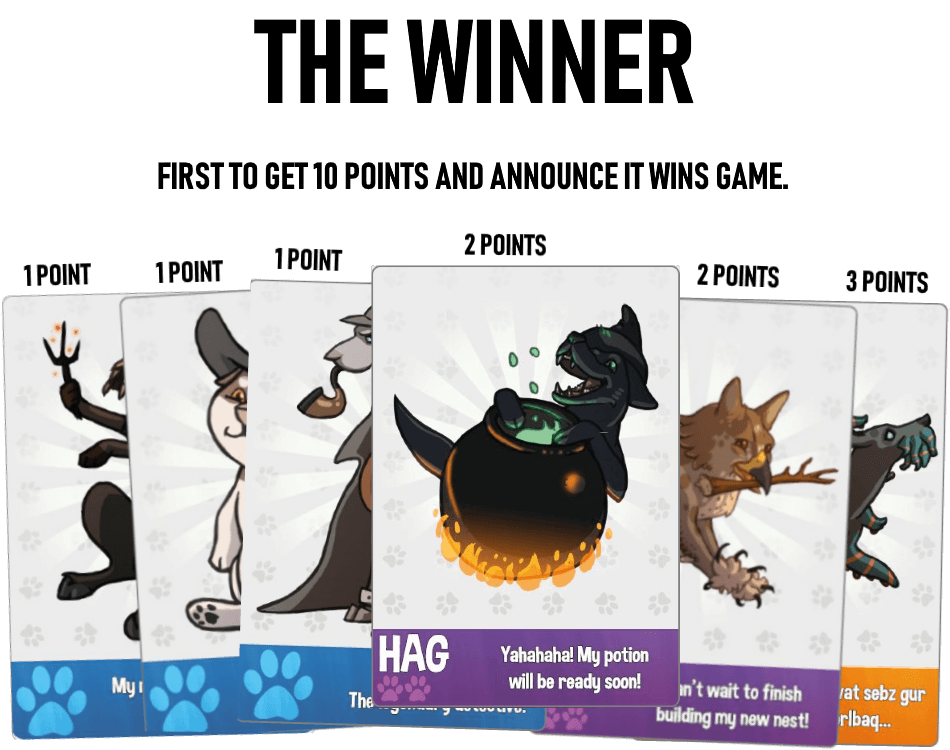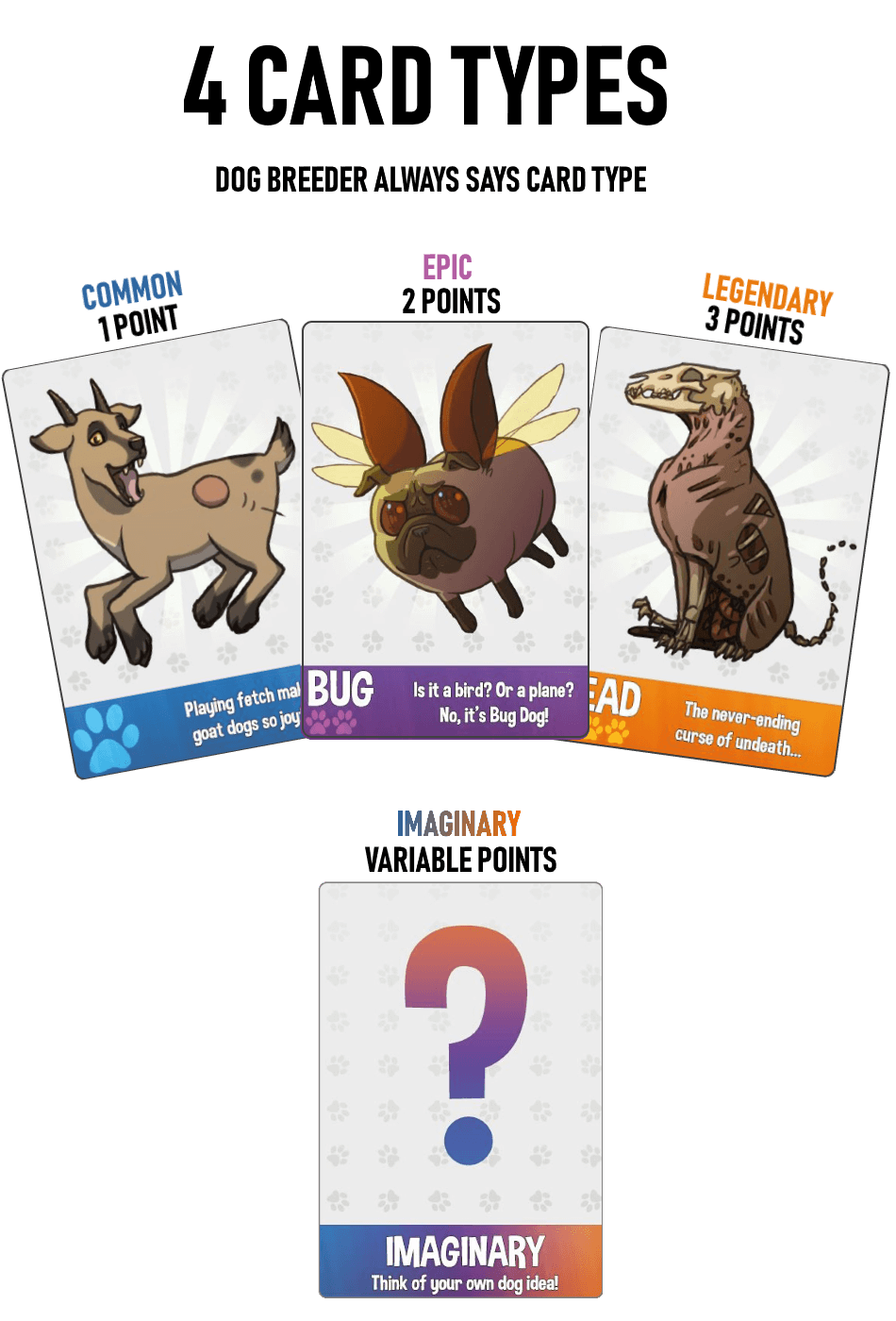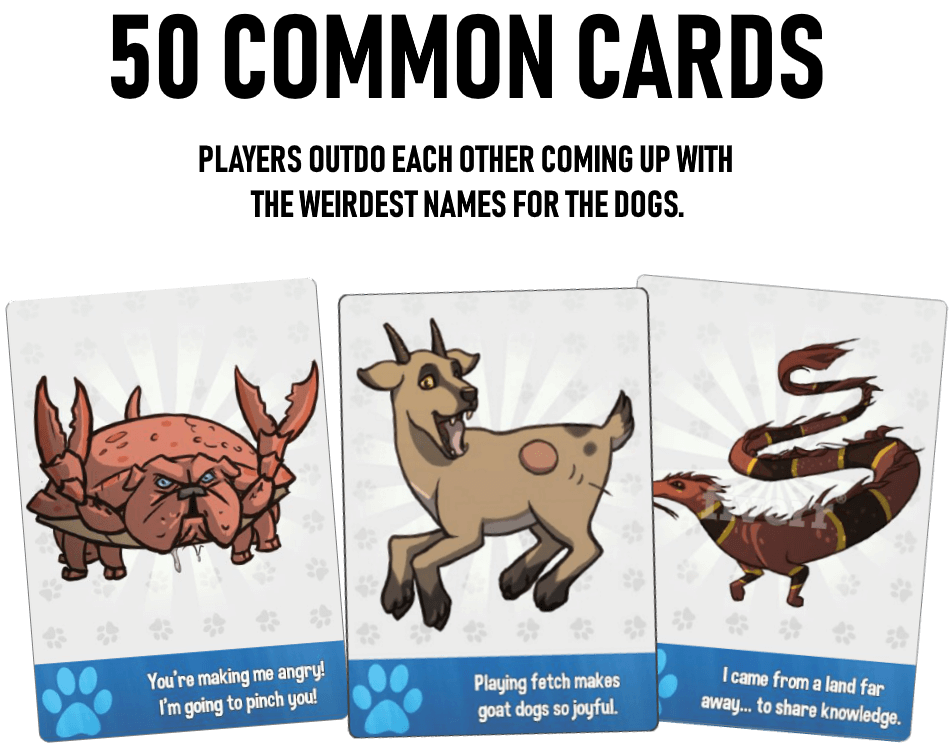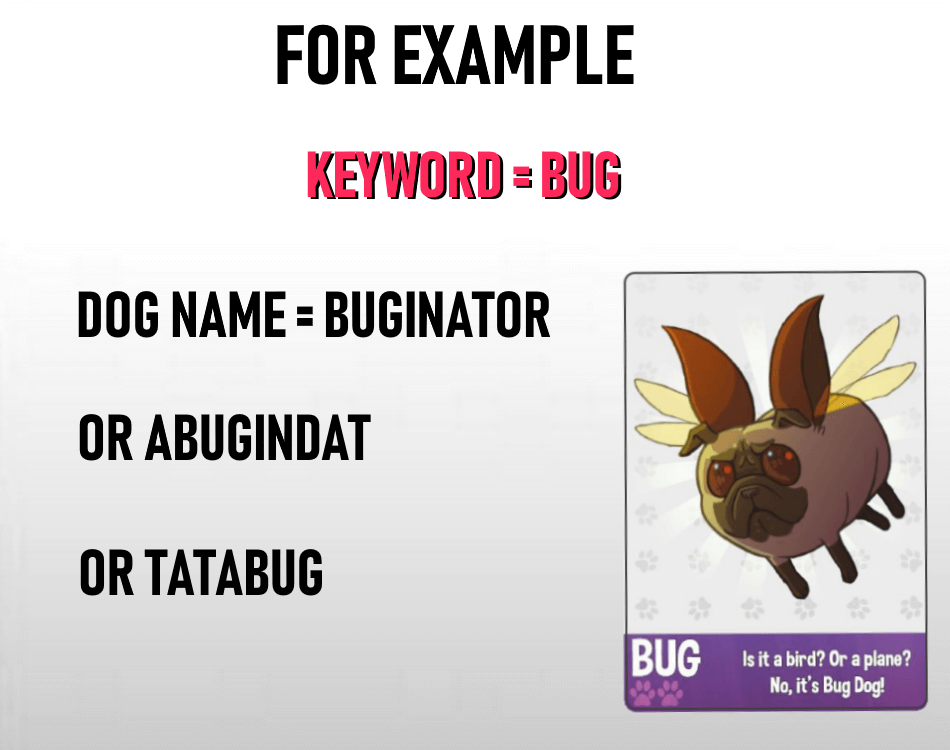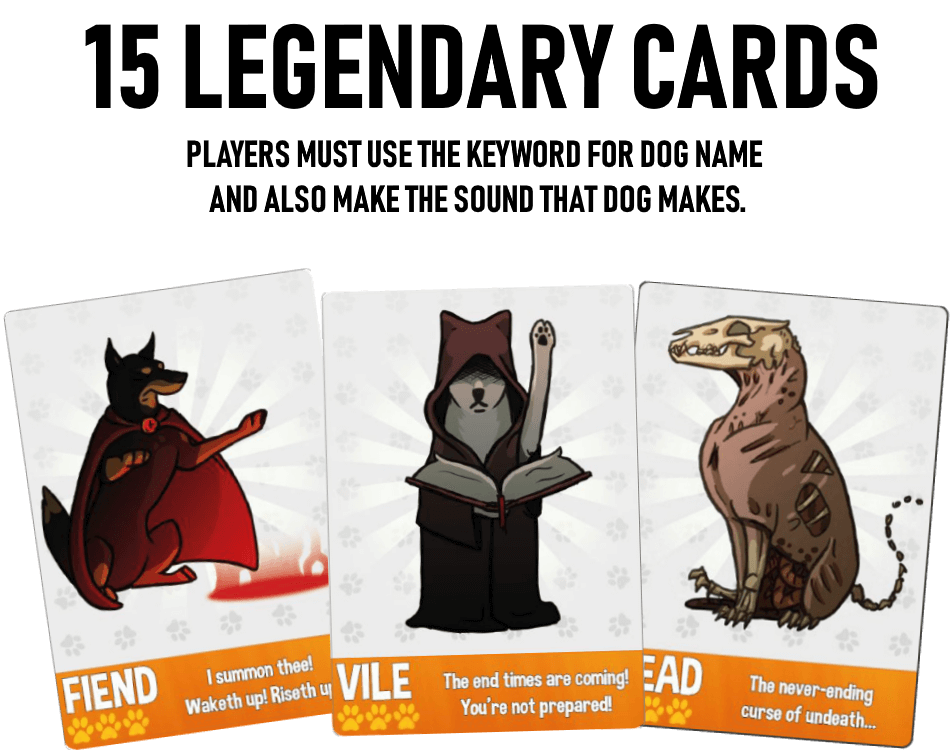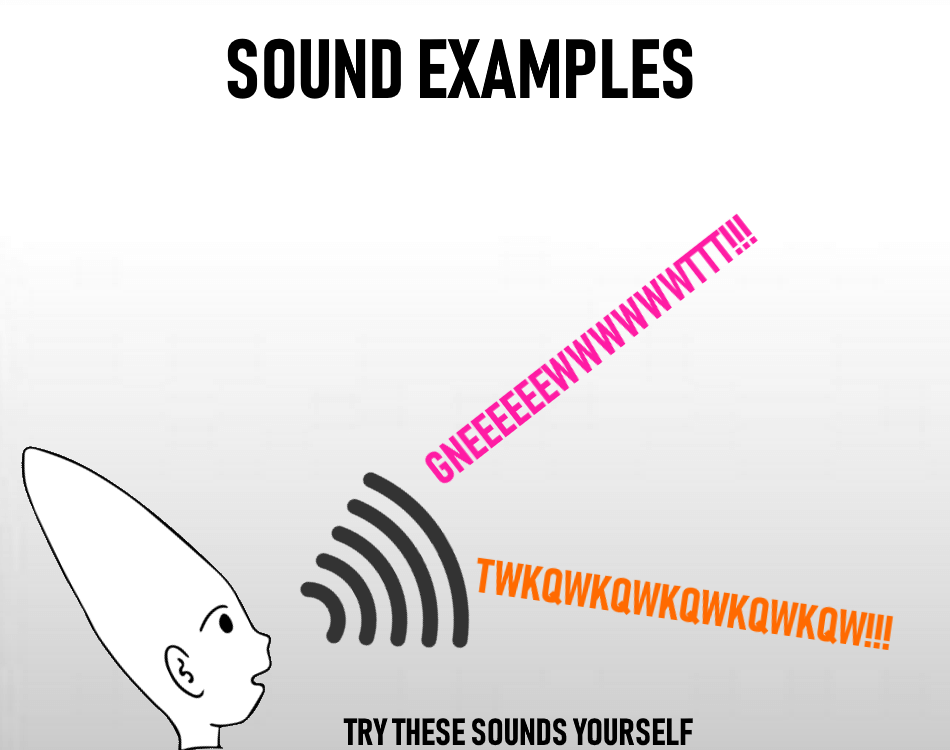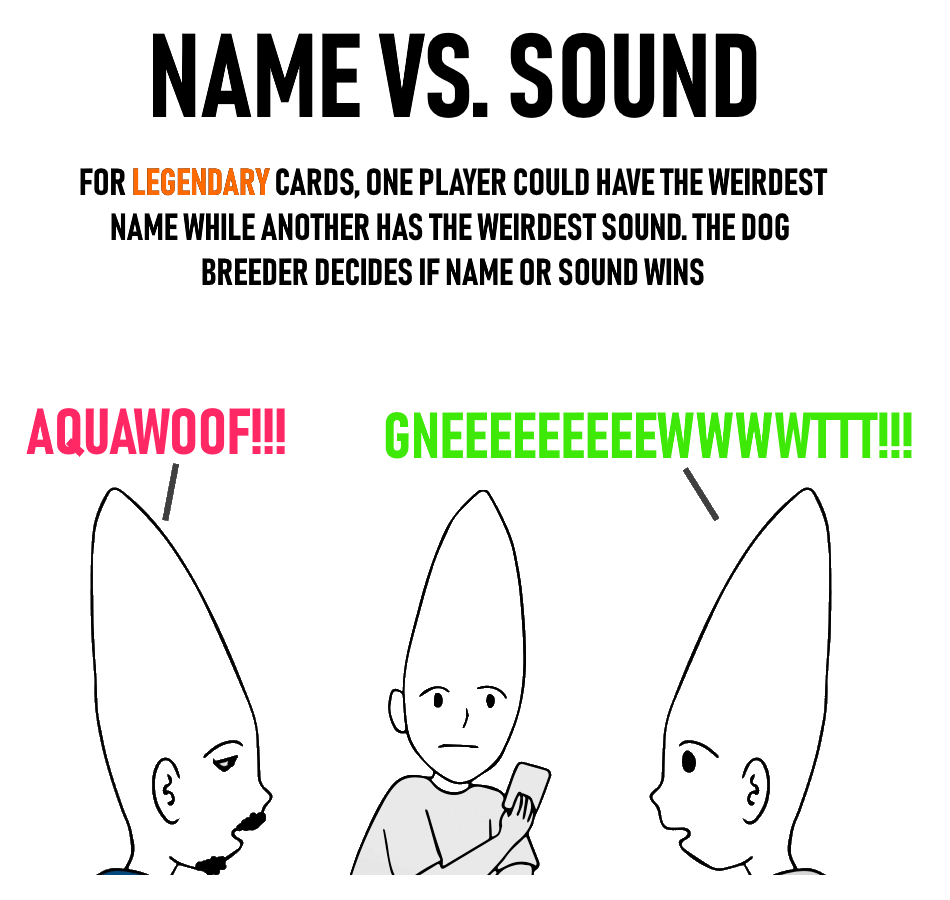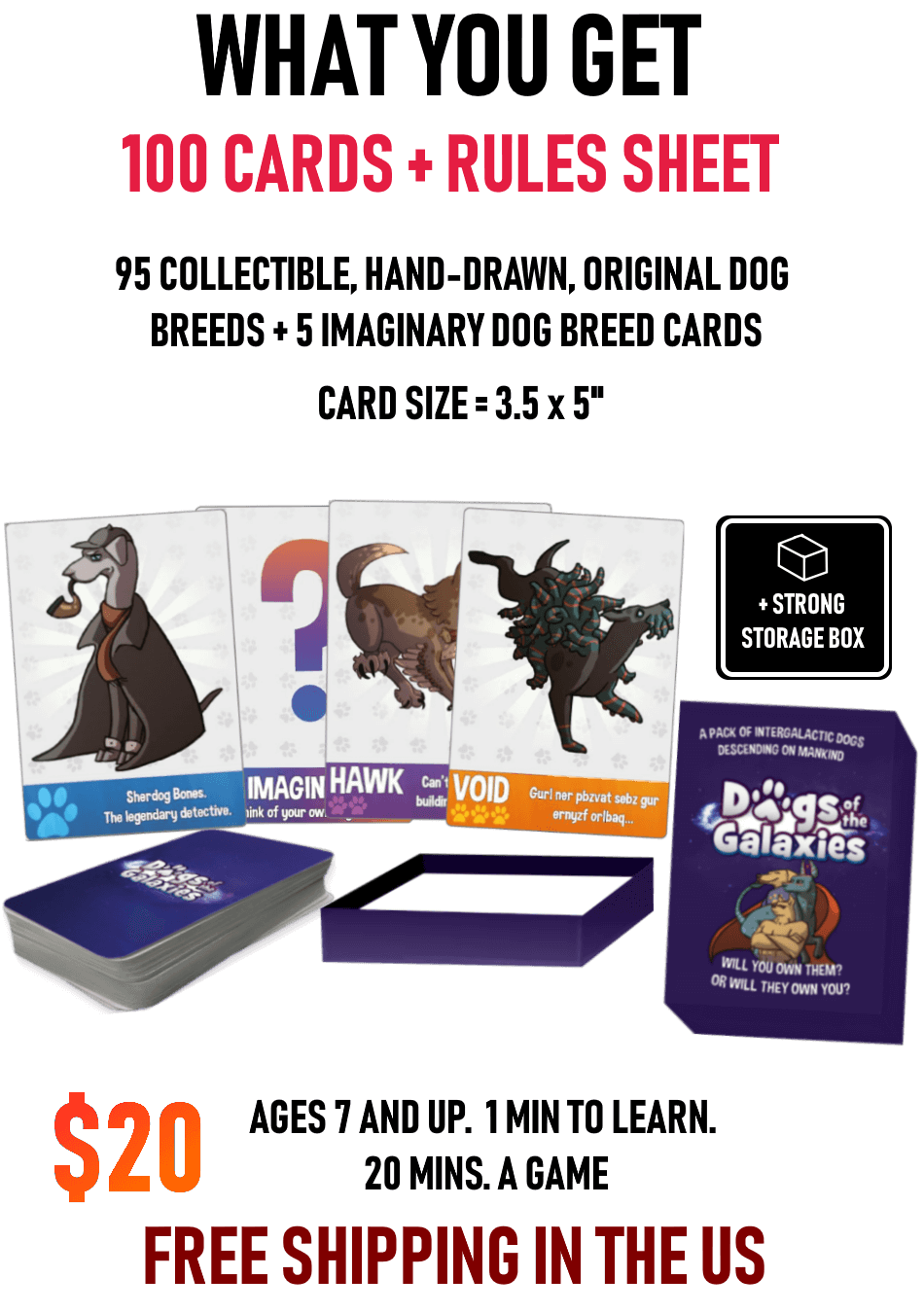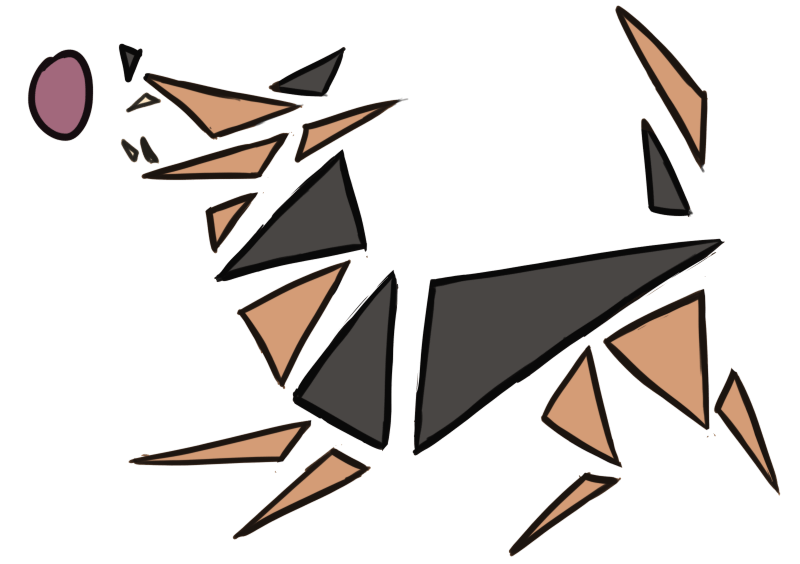 Dog 2 – Quick Fact
Dogs of the galaxies eat things like moonstone, instead of bones. Some get infrared nutrition by absorbing nutrients through electromagnetic radiation.
Dog 3 – Quick Fact
Dogs of the galaxies don't bark like your regular dogs here on Earth. Rather, they emit weird sounds, which are signals that can be decoded by others across the intergalactic void.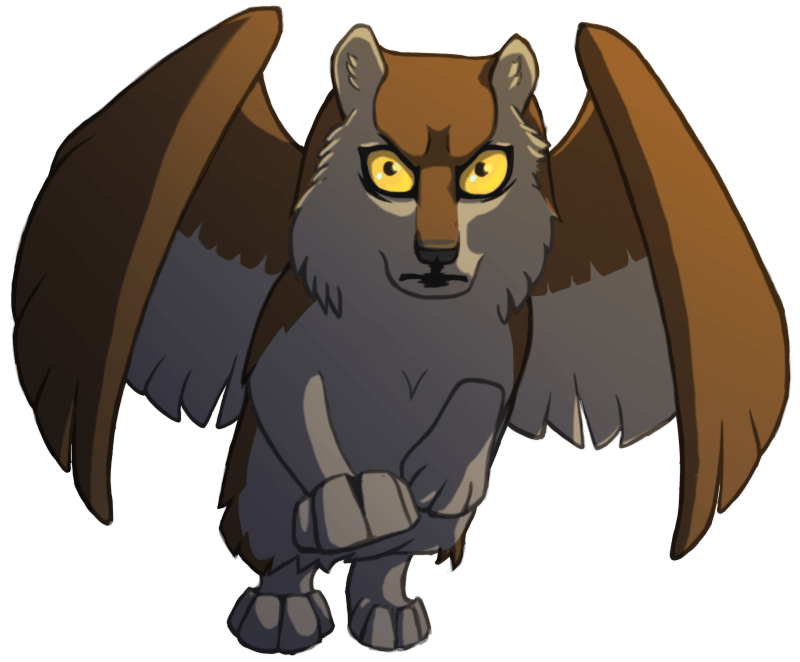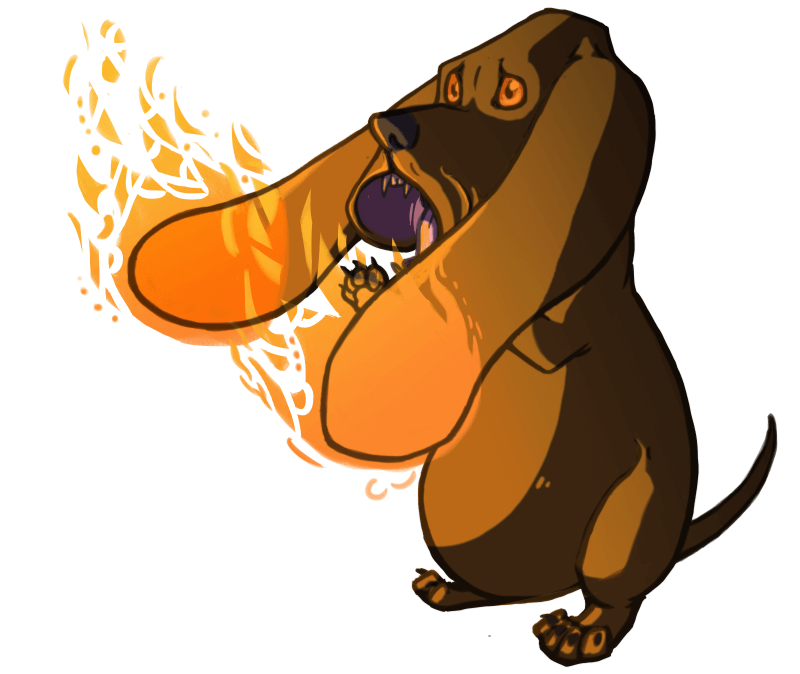 Dog 4 – Quick Fact
Wondering if they bite? You don't want to find out. Or maybe you do. A bite by a dog from outer space could be a cure-all antidote. Or poison ivy that takes you out.
Dog 5 – Quick Fact
Dogs in the galaxies often possess magical or mystical powers. Or at least the power to make certain things happen. Like this one.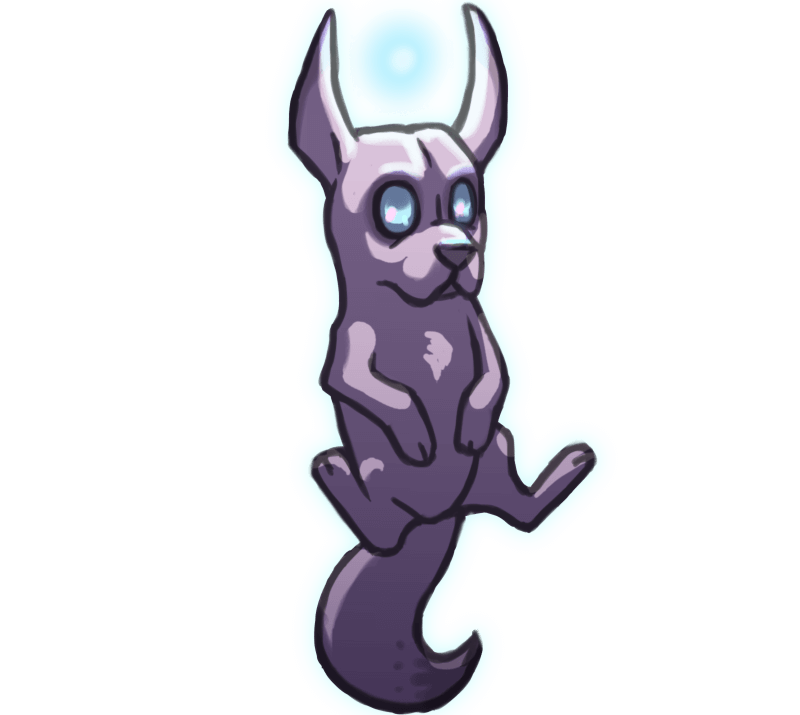 [elfsight_social_share_buttons id="1″]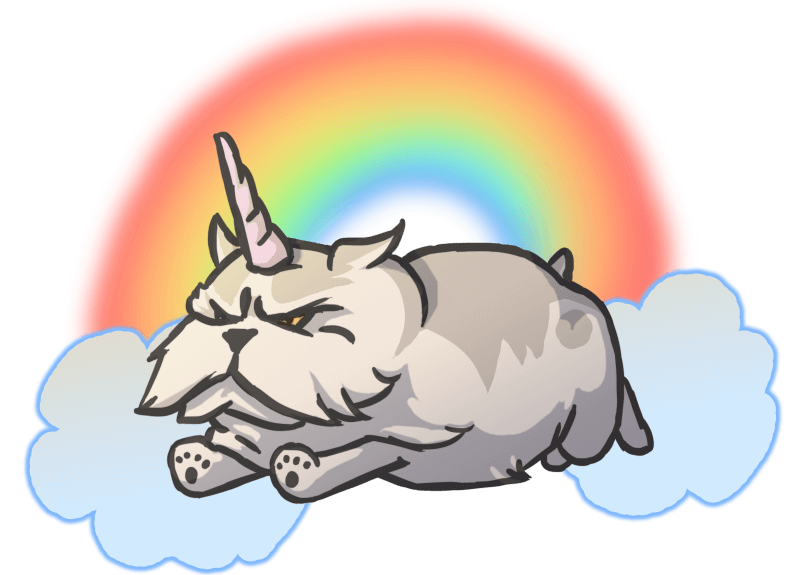 Dog 6 – Quick Fact
Dogs of the galaxies own the intergalactic and interstellar spaces. They transverse the great vacuums and the vast voids. They can escape the powerful gravitational forces of black holes several thousand light-years away.